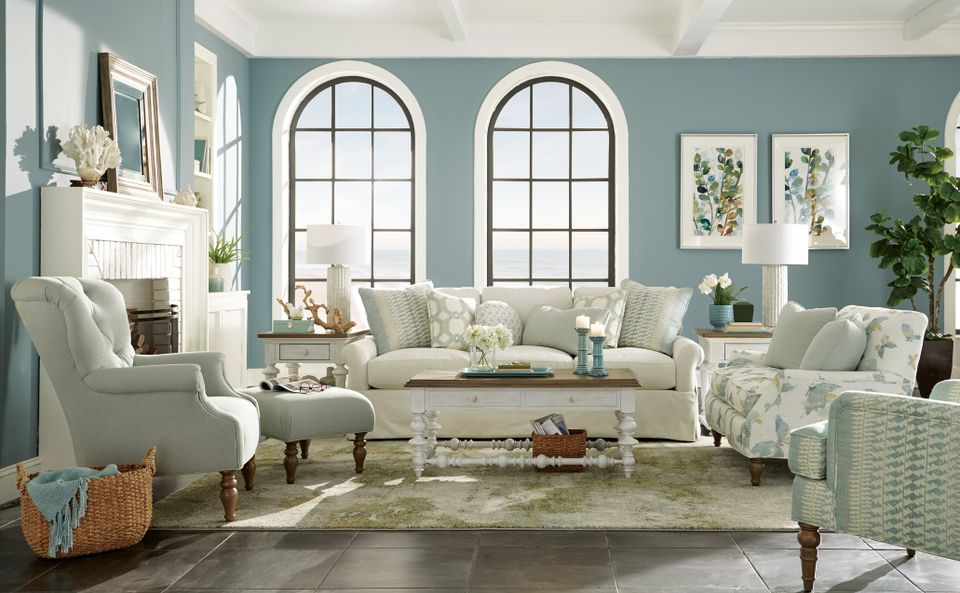 Your home is an expression of you. It reflects your personality and sense of style. It's not just where hang your hat, it's so much more. Your home is a place where you can surround yourself with the things you love, such as beautiful artwork, comfortable furniture in your favorite colors and fabrics, stunning rugs, and other accessories that enhance your lifestyle. At Norman Furniture, we have everything you need to create an atmosphere all your own, one that makes you feel good, and one that you can't wait to come home to.
How can we help you?
Do you have a question about our products or would like to schedule an appointment with our design consultant?  Fill out the form below or give us a call at (931) 433-2582!