Customize Your Furniture
Designing your home to fit your personal style can be very challenging.

Furniture needs to be both exquisite and beautiful, while at the same time, meet your needs to be comfortable for your family. Our design staff at Norman Furniture prides itself on making your home not only filled with glorious design but a place that serves as your refuge. We want to make sure you get the exact style you want and need, so customizing furniture to meet your needs is of the utmost importance to us.

Whether it's designing your bedroom, living room, dining room, office space, or accent pieces, our design staff will use your floor plan to collaborate with our many manufacturers. In the end, you'll have a designed home that meets your comfort and design needs. One way of doing that is providing thousands of fabric designs that are rich, vibrant, and diverse in choices. You get to browse, touch, and experience the comfort as you customize with our professional design team.

Come home to your unique style and create your comfort place.

Make your house feel like home with Norman Furniture.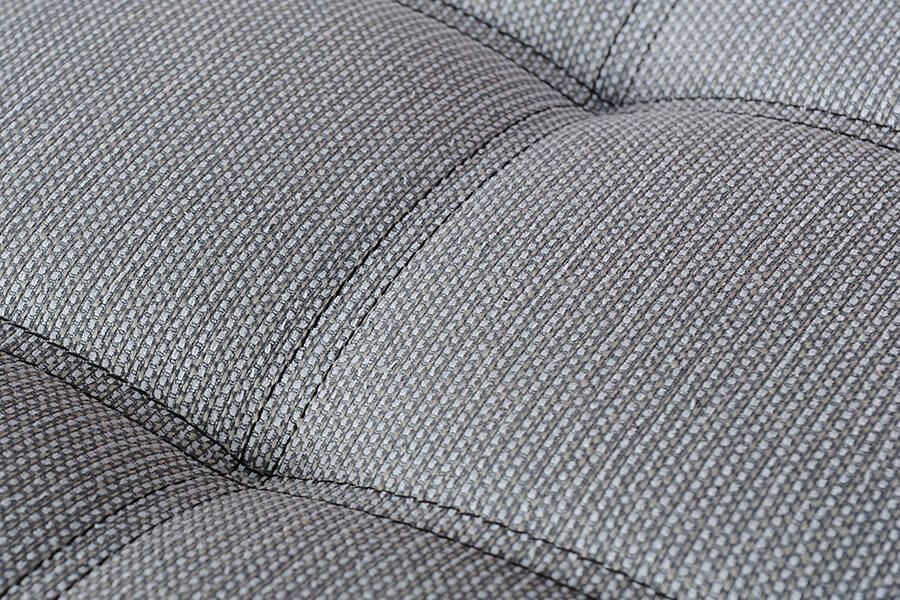 All Furniture, All Choices
Browse all of your options for:
• Sofas
• Chairs
• Ottomans
• Sectionals
• Bedroom suites
• Dining room suites
• Entertainment centers
• Occasional pieces
• Home office
• And more!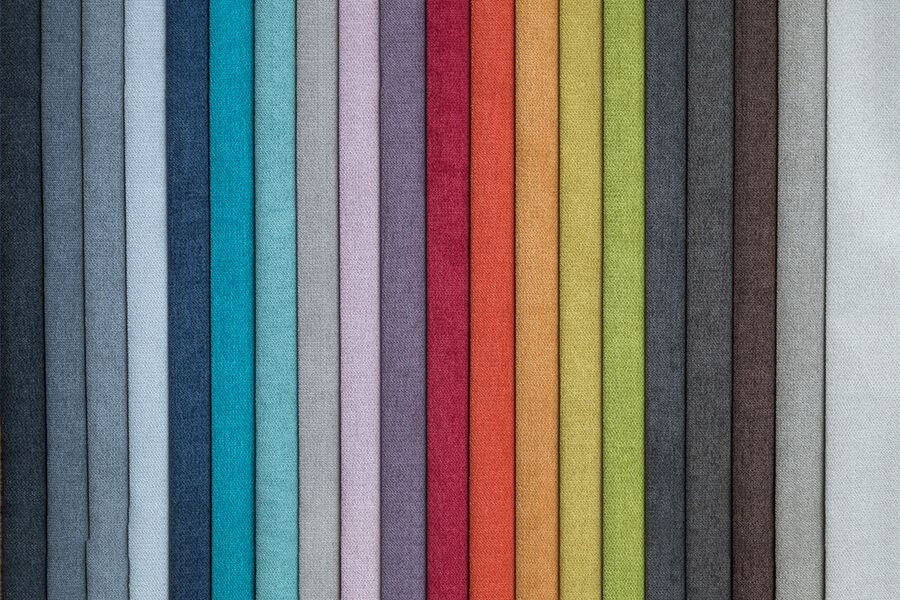 Visit the Design Center
Touch, see, and feel your options from thousands of fabrics. Watch your design come to life:

• Endless choices
• Discover your unique style of furniture
• Feel the comfort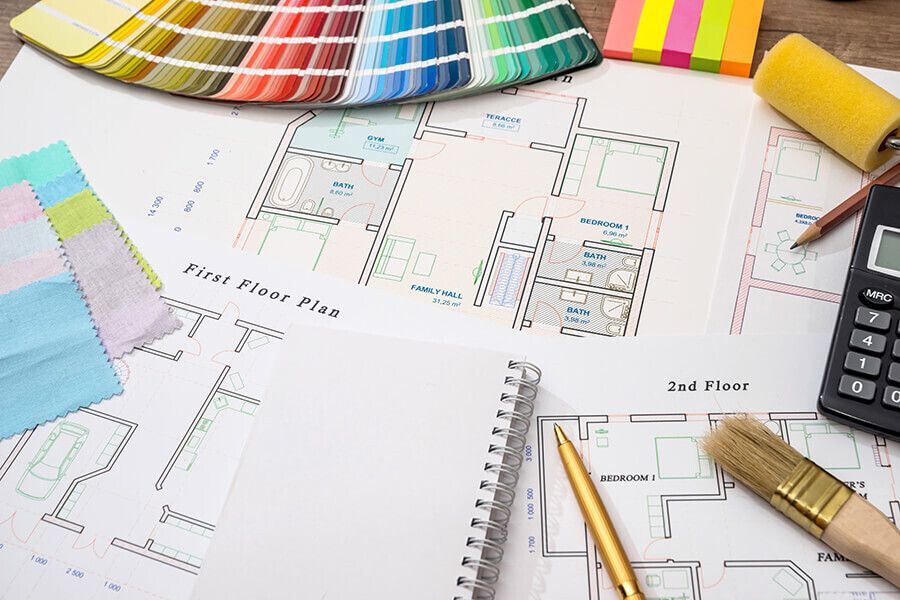 Don't Know Where To Start?
We can design your:

• Bedroom
• Living Room
• Office Space
• Or any room in your home.

We'll help you design a home made for comfort.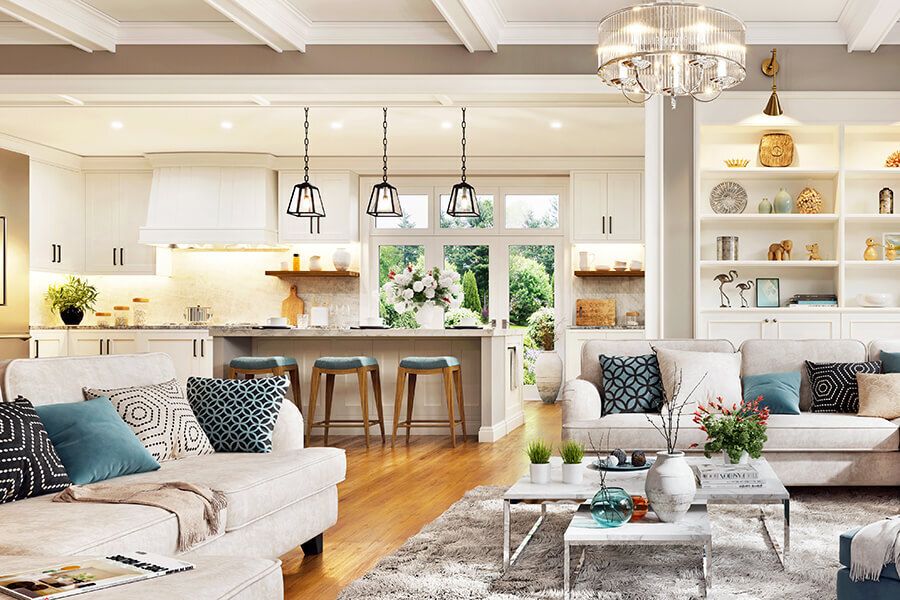 Want more out of your furniture?
If you want, you can change the arm, the headrest, the shades of colors, or even add massaging options.

If you want to add more, the possibilities are endless.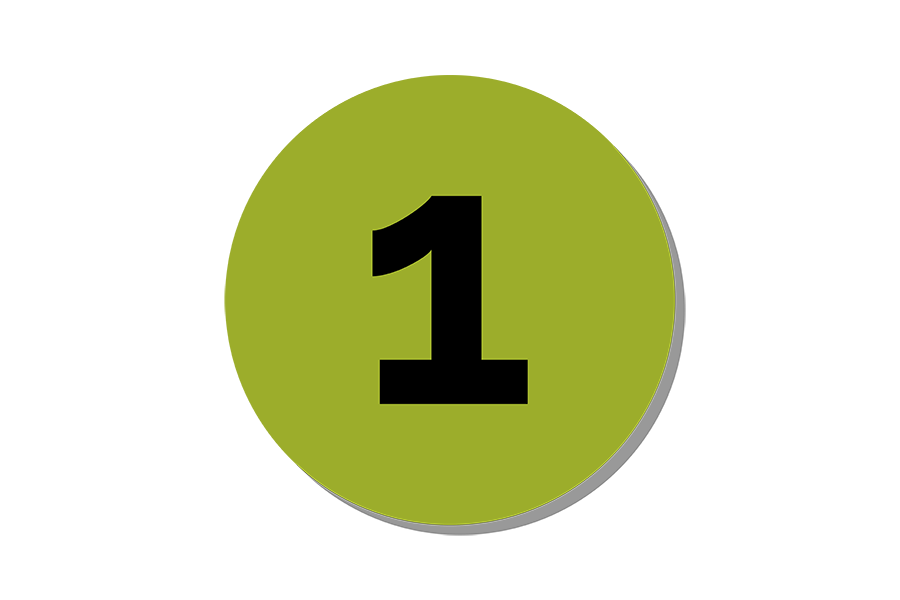 Work with a representative to assess your needs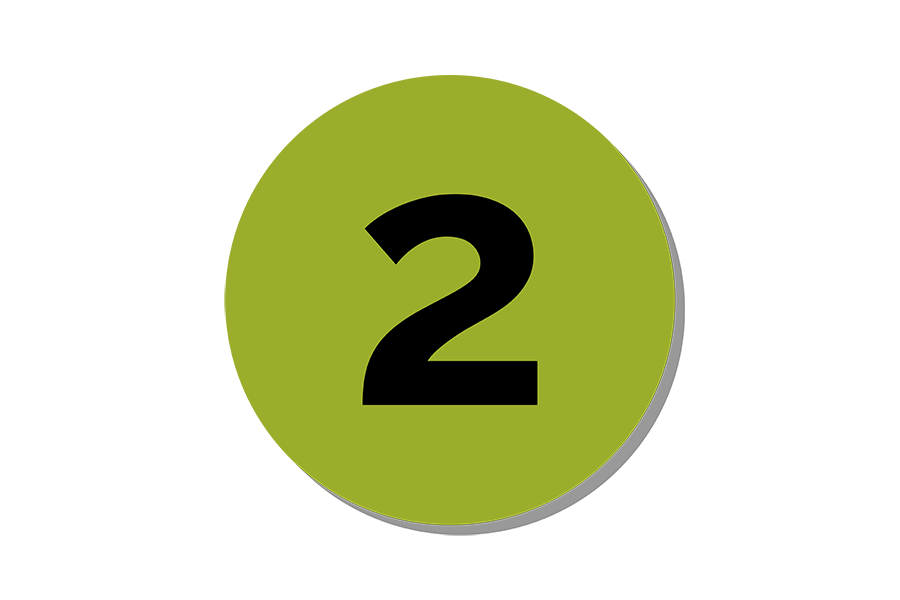 Browse and feel your endless options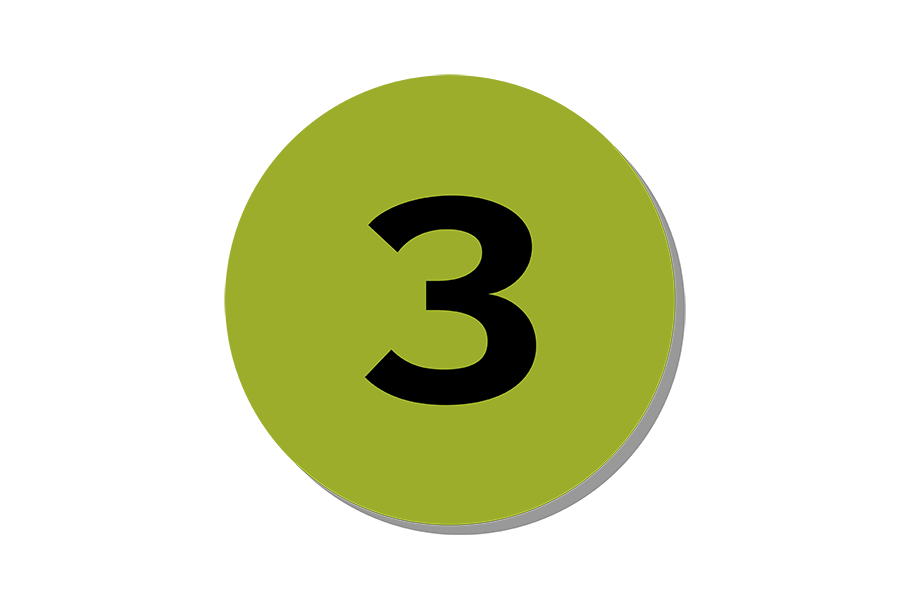 Get the custom furniture that's perfect for your home!