FREE DELIVERY & ASSEMBLY
 
Furniture Made Easy
Don't worry about getting your new furniture to your home.  If you're within 50 miles, we'll get it there for free!

No more calling your friends to load the furniture, drive on the highway (raining or not) and struggling to get your furniture through the door.  At Norman Furniture, those days are over.  Our efficient and protective delivery team will deliver your new gorgeous furniture to your home so you don't have to.  As long as it's within 50 miles of our store, delivery is free!

Also, we don't just drop the box off at your front door.  Our delivery team is also your assembly team!  If you want, at no extra charge, we will move furniture into your home, place, and assemble your furniture with care in the exact spot you want it.

Get free delivery and assembly with Norman Furniture.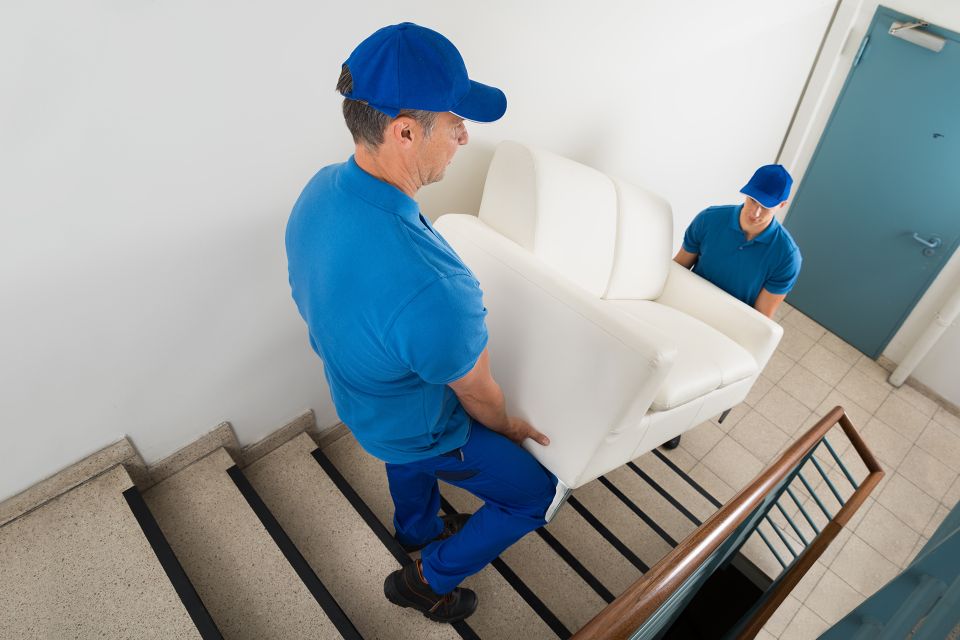 FREE DELIVERY

• Team delivers to your home
• 100% free if within 50 miles
• Get it delivered quickly
• Always with care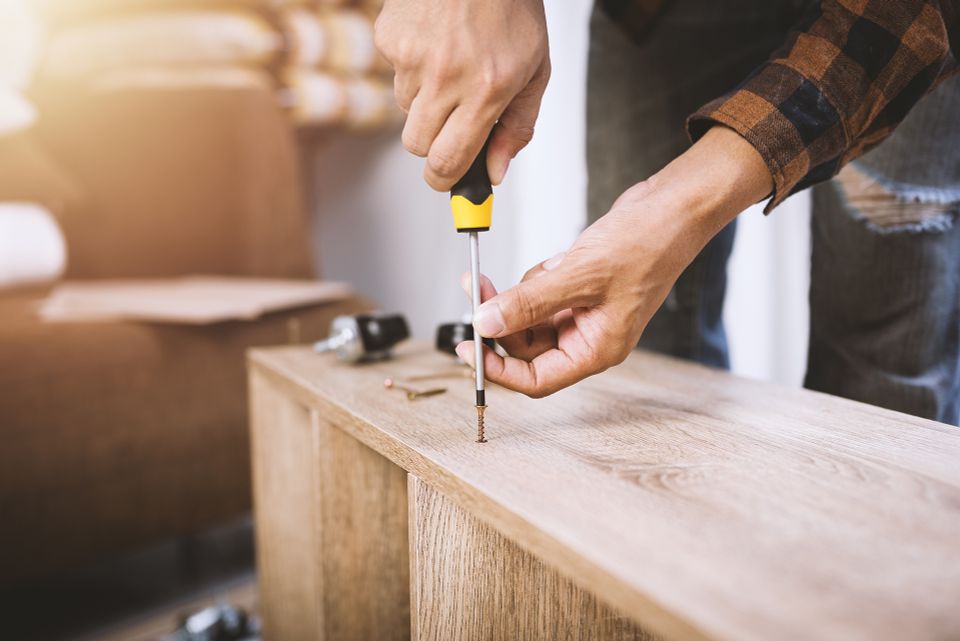 FREE ASSEMBLY

• Instruct where you want your new furniture placed
• In-home assembly so you don't have to
• 100% free with delivery