Elegant, Affordable Home Furnishings
Located just off the historic downtown square in Fayetteville, Tennessee, Norman Furniture is a family-owned discount home furniture and mattress store.

Whether you are looking for a luxurious living room ensemble, a decorative accent chair, or a comfortable mattress that will help you get a good nights rest, we can help you find the perfect piece. Norman Furniture is a place where you can touch and feel the fabrics, experience the comfort of a recliner, and see the build quality of our furniture up close. Our friendly staff is here to help you visualize the possibilities with fabric swatches, beautiful rugs, and more. There is always something new at Norman Furniture, so come by and take a look, you'll be glad you did.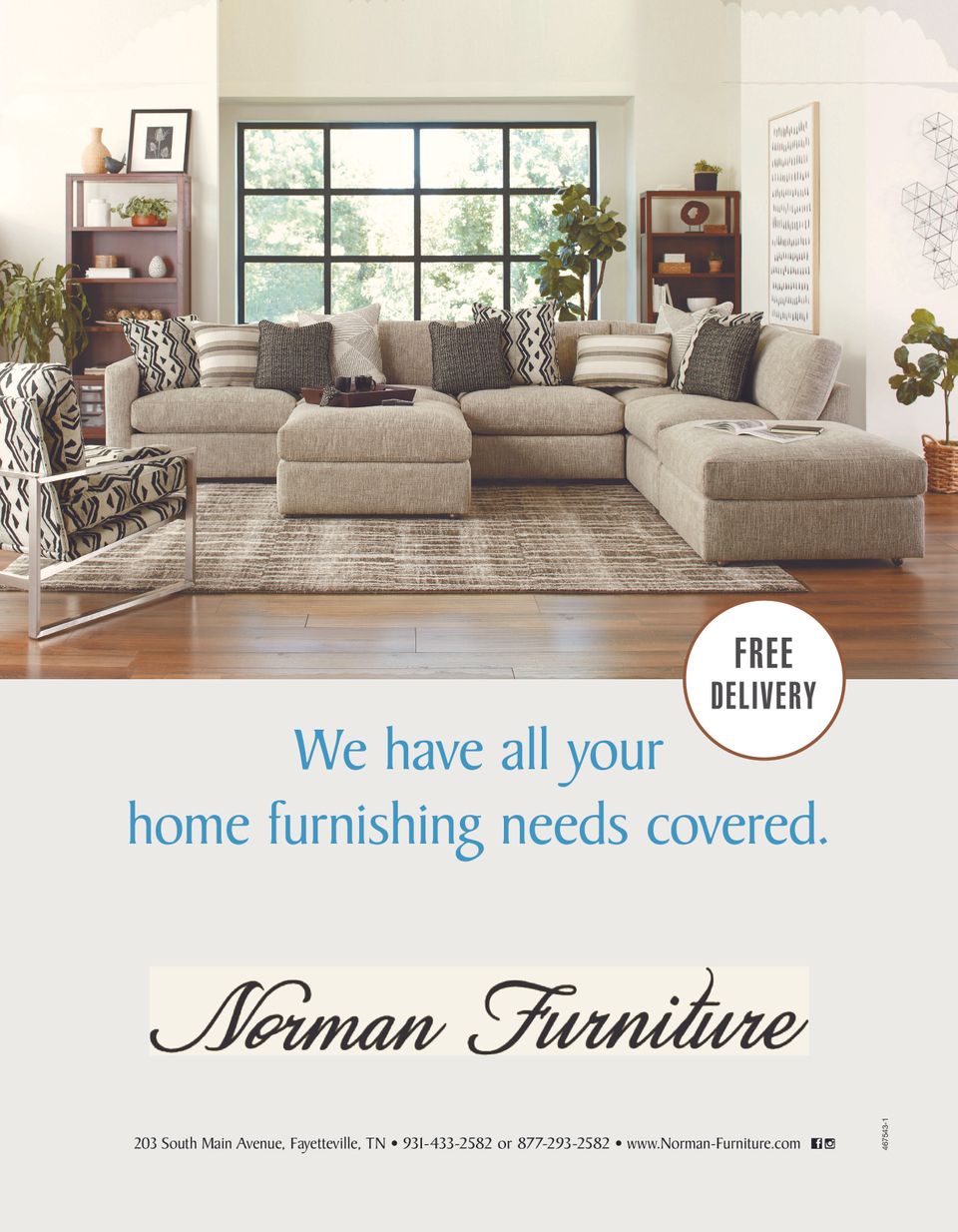 How can we help?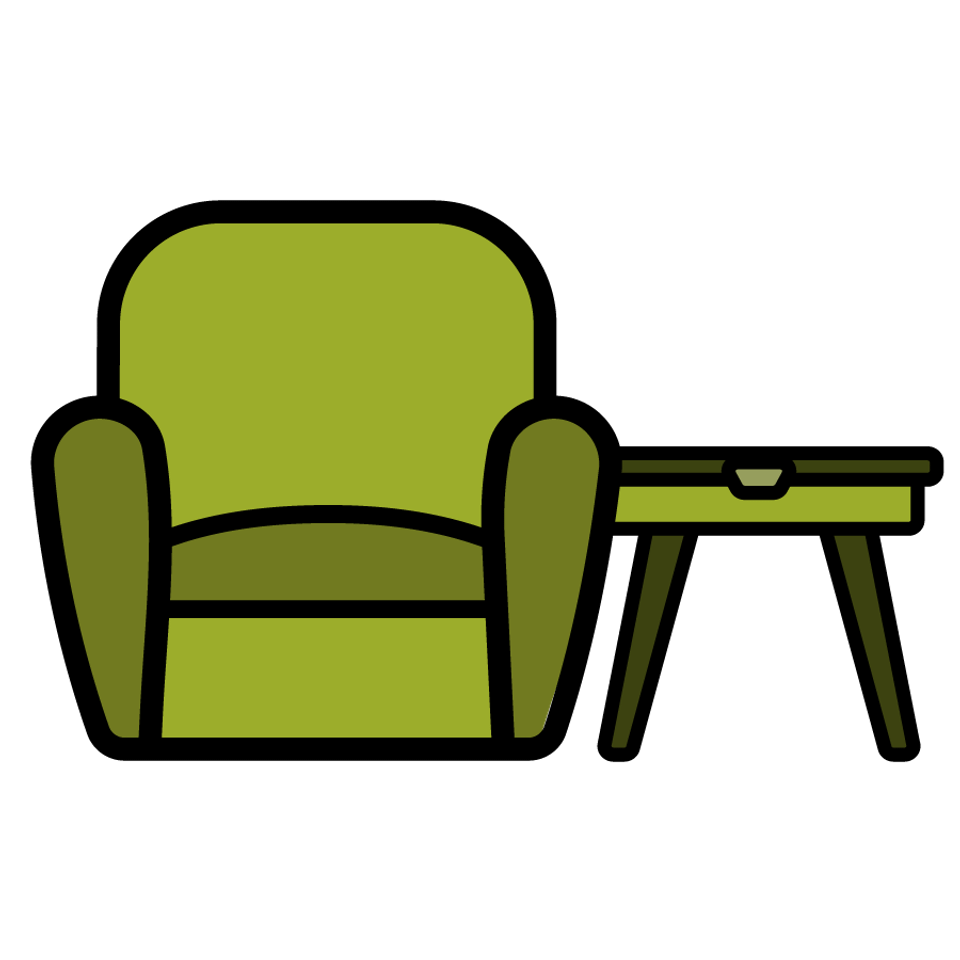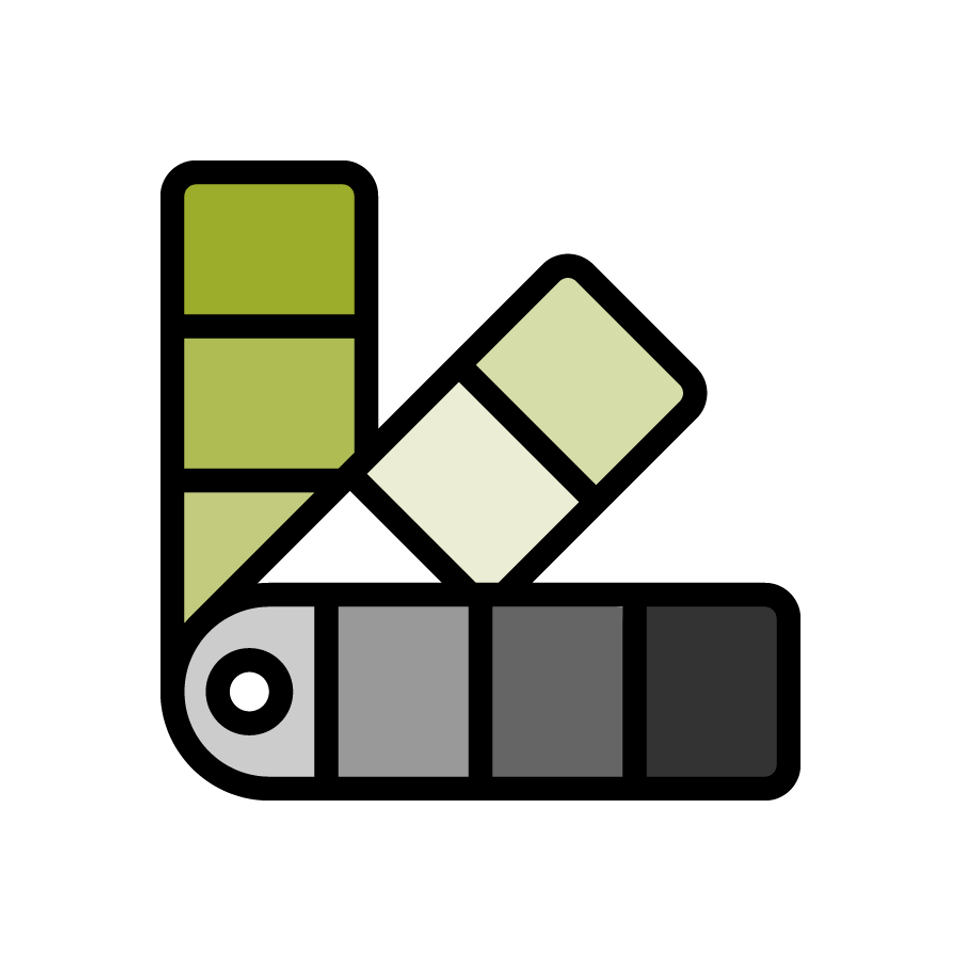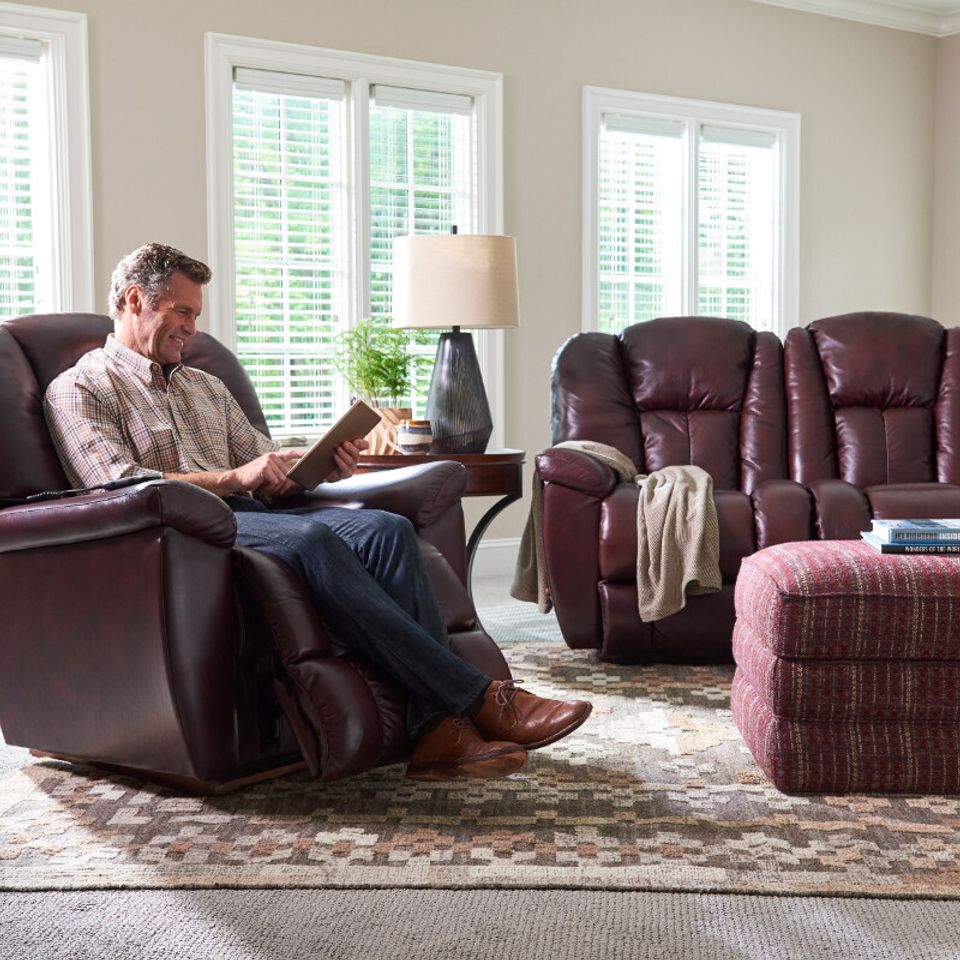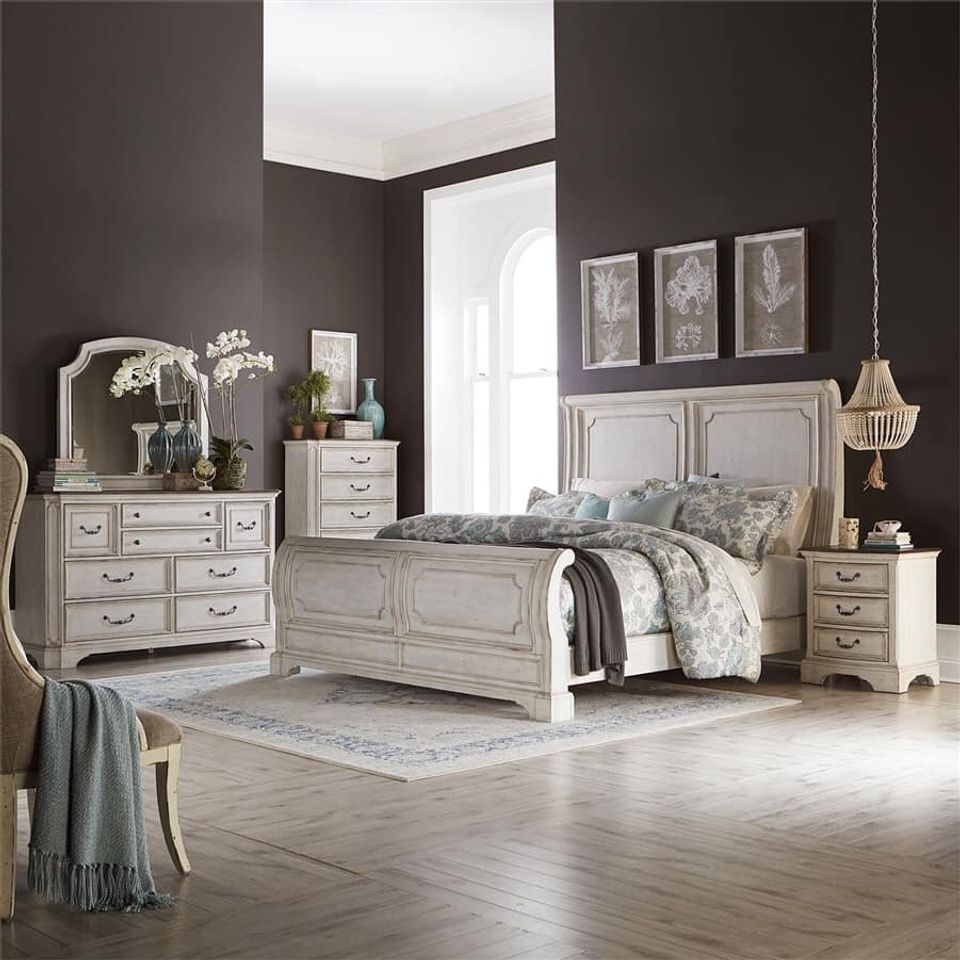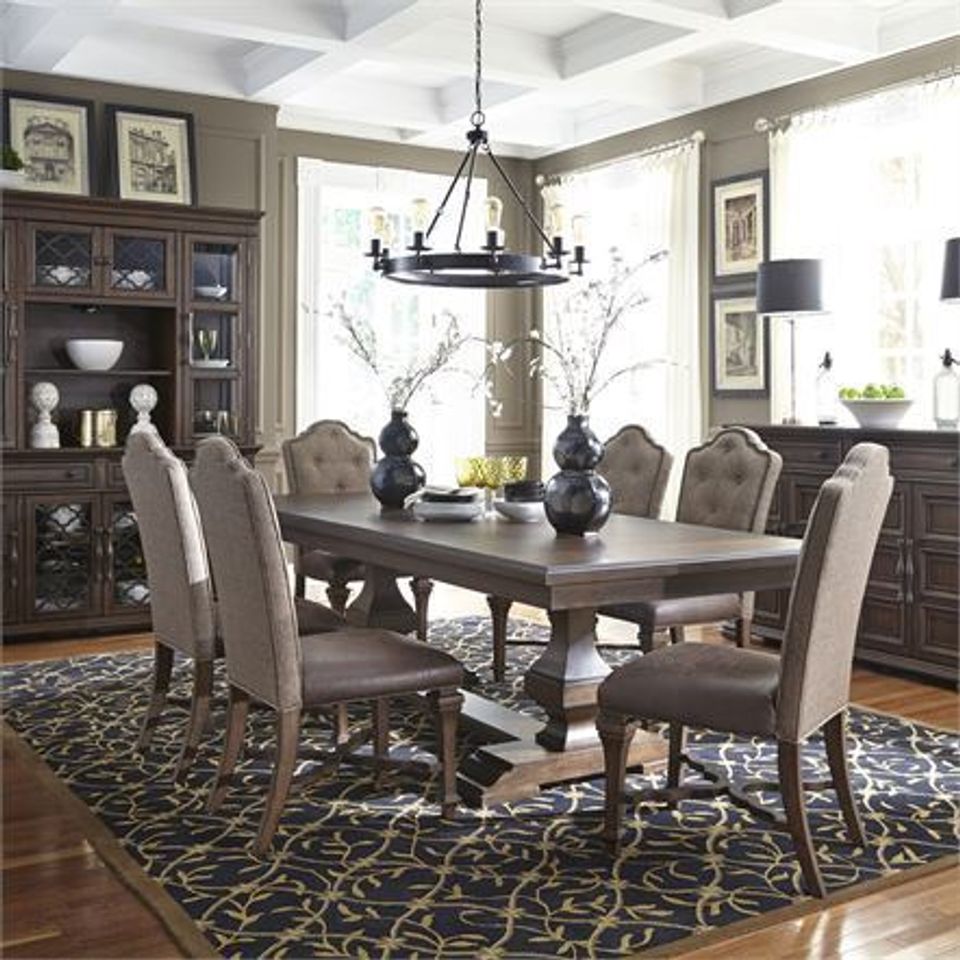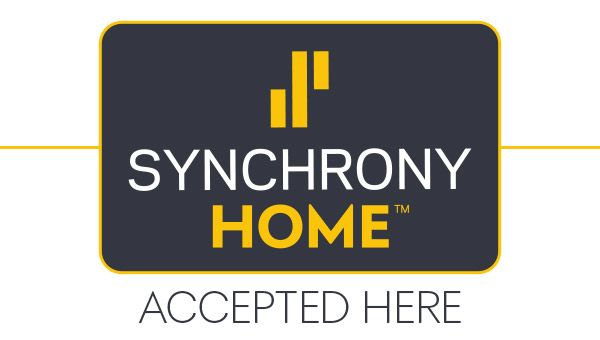 How can we help you?
Do you have a question about our products or would like to schedule an appointment with our design consultant?  Fill out the form below or give us a call at (931) 433-2582!