If you are looking for the perfect addition to fit your whole family and many guests, you will find a collection of accent chairs at Norman Furniture. We have various styles of chairs which include a wood arm, reclining, high leg, rocker and glider that will add the finishing touches to your living space that will provide you with comfort as well as style.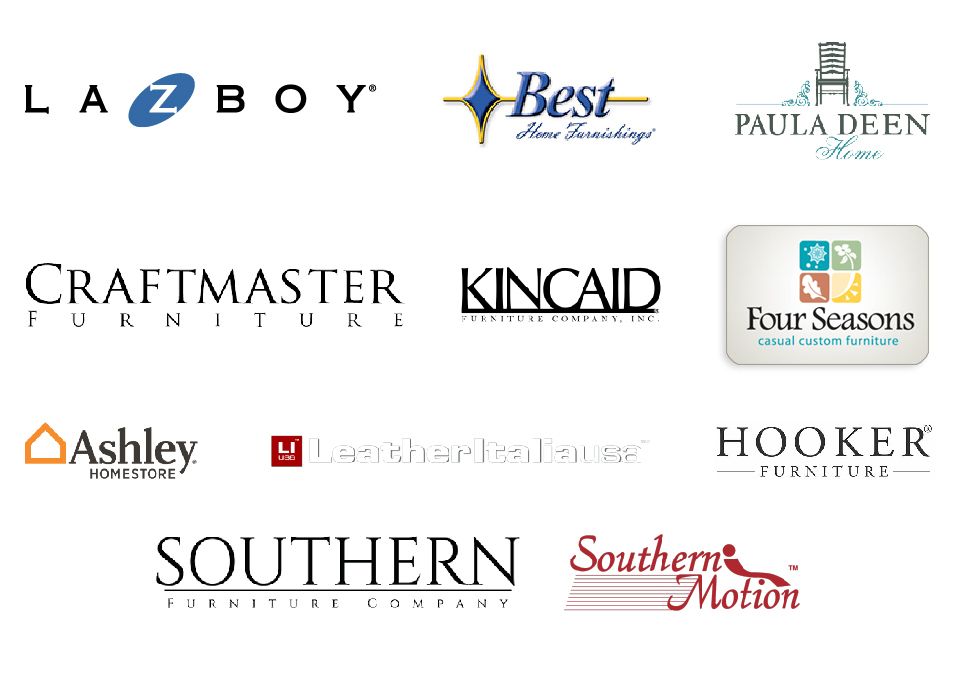 How can we help you?
Do you have a question about our products or would like to schedule an appointment with our design consultant?  Fill out the form below or give us a call at (931) 433-2582!