Accent furniture and accessories add beauty to a room and turn an ordinary space into something extraordinary. Accent pieces also give a room that finishing touch. Don't underestimate the power of accents. These small details can have a room-changing effect.

At Norman Furniture you will be able to find a variety of accent pieces to add to your home decor. We offer traditional, transitional and contemporary styles for cocktail tables, end tables, sofa tables, and entertainment credenzas, benches, bar stools, lighting and more. These pieces cannot only be functional but can also provide character to your home. These pieces can be greatly utilized to entertain your guests as well establish creativity and design through sleek or contemporary style.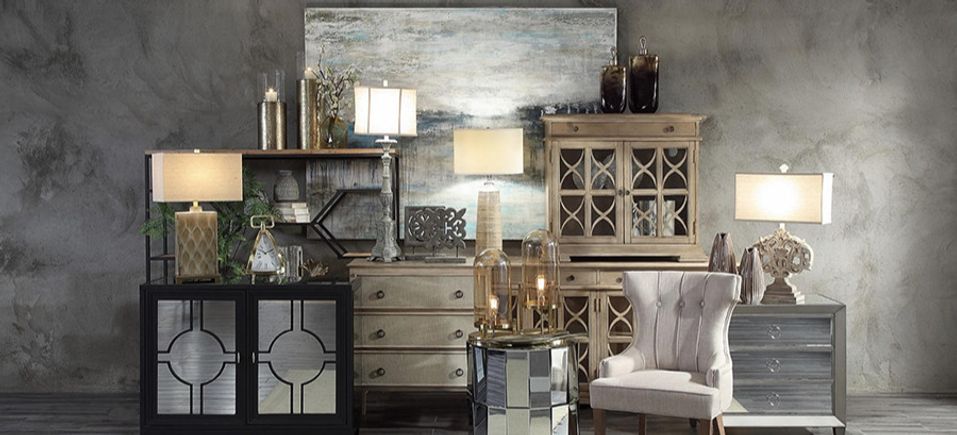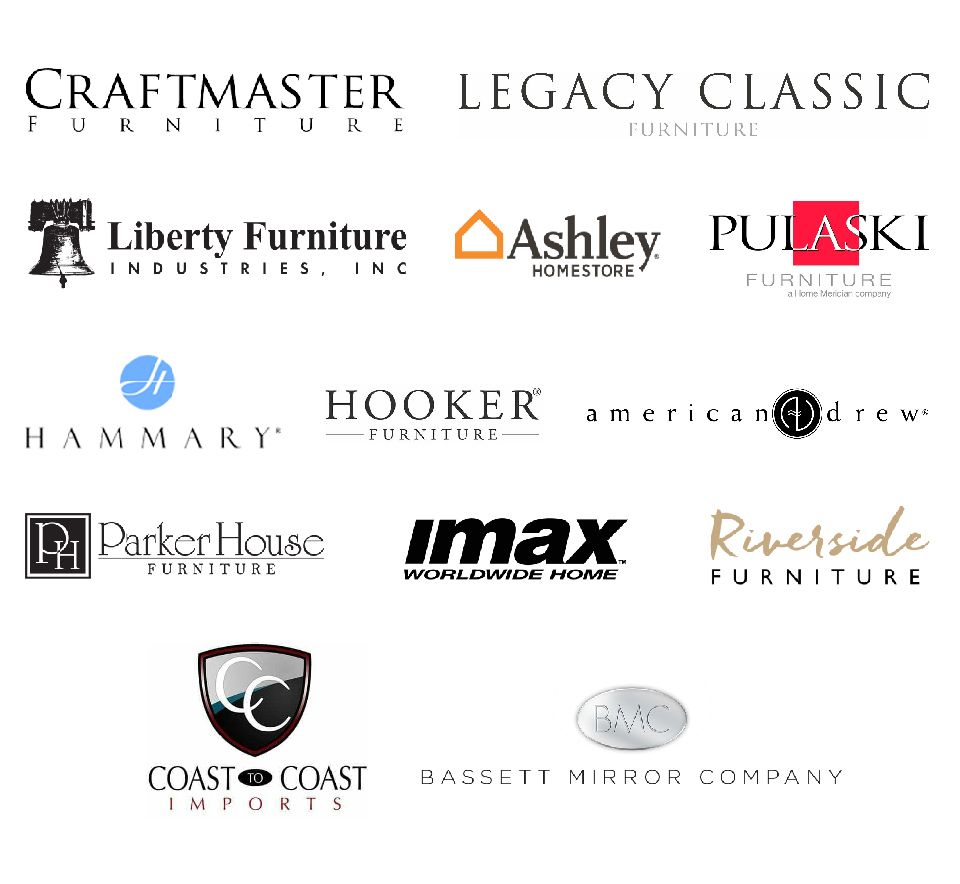 How can we help you?
Do you have a question about our products or would like to schedule an appointment with our design consultant?  Fill out the form below or give us a call at 931-433-2582!