Whether it's an oil painting or a unique local art piece, you can find that pop color you are looking for from our art selection at Norman Furniture. Beautiful artwork can be found throughout our store displaying aspects such as southern, whimsical, abstract, contemporary and landscape themes.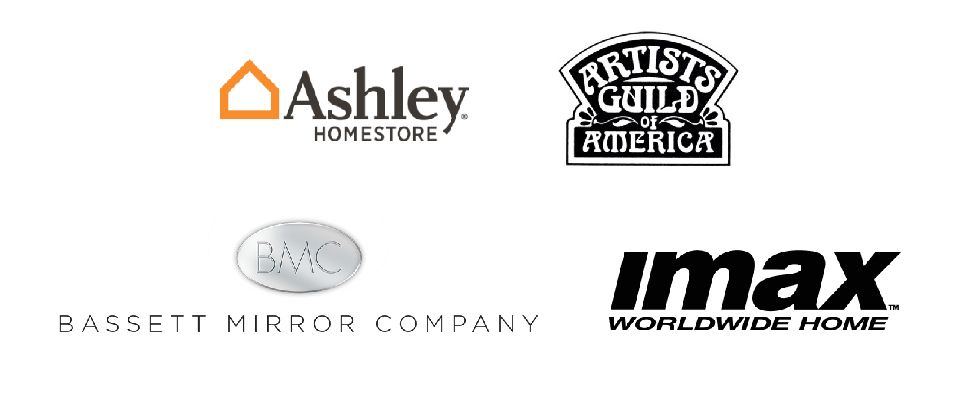 How can we help you?
Do you have a question about our products or would like to schedule an appointment with our design consultant?  Fill out the form below or give us a call at (931) 433-2582!