Design Consulting
 


Redecorate. Revive. Redesign.


60+ Years
We have a combined 60+ years of experience designing for homes of all sizes.

Team of Trained Experts
With quality training and education, our team knows how to make your space perfect for you.

Free In-Store Consult
Free In-store consultations with our design team.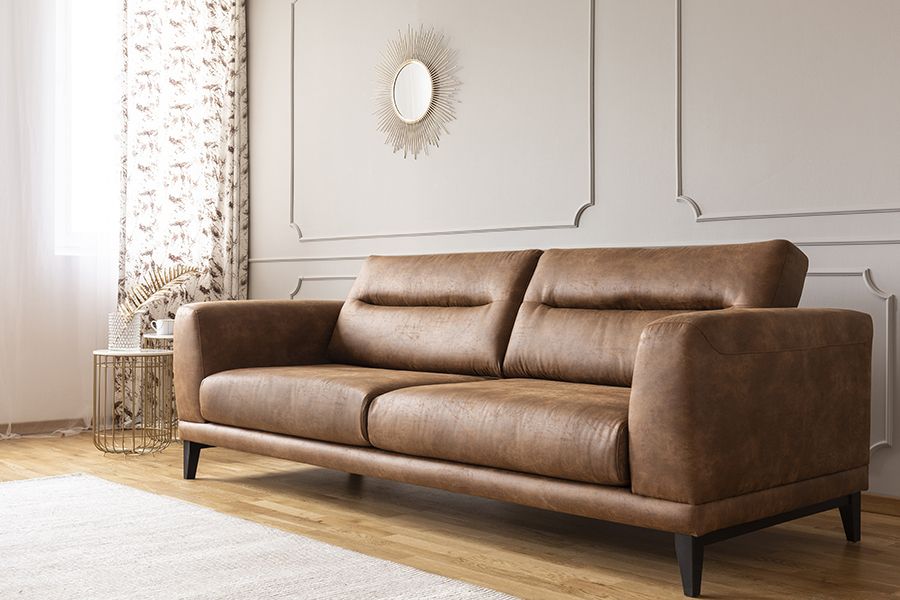 Our design team's purpose is to collaborate with you to create a space that will reflect not only your style, but also the needs of you and your family – and staying on budget.  We believe the design of your home should bring you joy.

Visit our store.

Talk with a designer.

Get FREE interior design consultation.

In-Home Interior Design
 
Do you want more?
If you want an in-home consultation from a designer,
you can schedule an appointment today.

• Professional Consultation • At-Home Walkthrough • Pay by the Hour • Affordable •